Going on a webquest is a fun way to learn even more about what we are talking about in class. Grab a partner or do it by yourself. Either way, it is a fun learning experience so...go ahead and try one, or two, or three!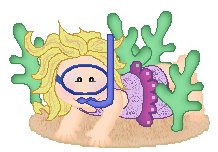 Animal WebQuests

Fossil & Dinosaur WebQuests

Social Studies & Science WebQuests

Plant WebQuests

The author of this site may be contacted here. This page was last updated February 17, 2007.