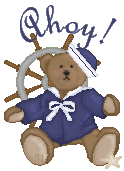 3rd Grade Teacher
Keone'ula Elementary, SLPS

Graduate Student at Webster University
Candidate for National Board Certification, 2005-2006
Bachelor of Science in Elementary Education, 1996
Teaching Philosophy
Hello! This upcomming school year will begin my tenth year of teaching. In my classroom, students work in cooperative groups to explore concepts within the content areas. I also use the Open Court Phonics Program to teach word attack skills.

With computers in my classroom, I am able to infuse technology into the curriculum with the use of Orchard; this program provides math and language practice for students on their individual levels. I am also able to assess reading comprehension and spelling through the Open Court online assessment package added at the end of the 2004-2005 school year.




Hobbies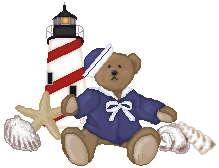 There are many things that interest me. Currently, I like to scrapbook, cross-stitch, travel, and build websites. When I'm not doing those things, my kids and I play at the park, zoo, or the backyard. My family consists of a husband, son, daughter, two dogs, two guinea pigs (given to me by a student), and one fish.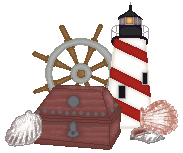 Home Page